Minneapolis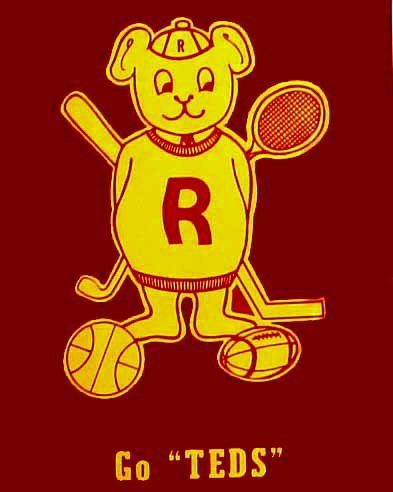 Roosevelt
1964 Teddies
---
Dear Classmates:
Remember back in June when we asked how many of you would be interested in attending a birthday celebration in September? The results of the survey: 40 yes and 26 maybe.
But if you click on "Classmate Profiles," then click on the 3rd item down, "Attending Birthday Luncheon," you will see the amazingly short list of only 13 classmates who have signed up!
This will be such a great opportunity to reconnect with good old friends -- please join us!
Click on the tab "Register Here."
---
Fabulous 40 Countdown!
Once again we are counting down the top 40 songs from 1964!
Click on Fabulous 40 Countdown for #33, by Danny Williams
---
First time at our website?
This is the place for the Minneapolis Roosevelt Class of 1964 to gather, share memories and photos, chat, learn about reunion plans, and reconnect with "old" friends!
Once you log in you can create your own profile with stories and photos, read profiles that classmates have posted, send messages within the site, and share memories from 50 years ago.
Please make sure you read about the privacy settings. Most of the site is password protected and can be accessed only by classmates.
All you need to do is log in. Then, please tell other classmates about the site, help us find the missing, and enjoy!
---
41556339